windykacja i wierzytelnosć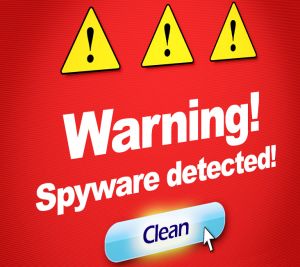 Windykacja, wierzytelności, windykacja należności. Czy znasz kogoś, komu te zwroty się dobrze kojarzą? Prawdopodobnie nie, chyba że utrzymujesz się ze ściągania długów. Zastanów się jednak, czy potrafisz podać dokładną definicję podanych zwrotów? Ustaliliśmy już, że podane frazy kojarzą się źle, jednak czy skojarzenia te są oparte na przebytych doświadczeniach i wiedzy, czy raczej na wiedzy znajomych i nagłośnieniu w mediach? Zastanów się teraz dokładnie, co oznaczają podane zwroty.
Windykacja w dosłownym tego słowa znaczeniu oznacza dochodzenie roszczeń czy nawet zemstę. Geneza tego procederu ma swoje źródło już w Cesarstwie Rzymskim, gdzie windykacja należności była zapewniona dzięki prawnej instytucji rei vindicatio. Windykacja może nabierać różnych kształtów, poczynając od takich jak polubowna windykacja należności, przez sądową i komorniczą, na karnej kończąc.
Nic dziwnego, że słowo to nie jest dobrze kojarzone, skoro jest ono niejako tożsame z postępowaniem karnym czy sądowym. Jak sprawa wygląda w przypadku wierzytelności? Wierzytelność to uprawnienie do uzyskania pewnej korzyści od innej osoby. W prostym tłumaczeniu będzie to oznaczać, że wierzytelności to wszystko to, co otrzymujemy od dłużnika.
Wierzytelności są więc antonimem długu i często są z nim mylone. Oczywiście jeśli mamy wobec kogoś jakiś dług, to oznacza ze on ma wobec nas wierzytelności, lecz samo posiadanie wierzytelności nie jest złe a raczej korzystne. .
Tagi: www.windowssite.pl, ,
Podobał Ci się ten artykuł? Oceń na TAK lub NIE. 115
Statystyki wyświetleń: